A family full of unique bathroom and shower experiences

Duschprodukter Group
Duschprodukter Group is a group of brands that are united by passion for bathroom and shower experiences. Together we are a complete and independent supplier of bathroom and shower products. Our company owns the entire supply chain, from product development to production, sales and aftermarket services. Therefore, we are able to provide a unique customer experience for both large and small retailers.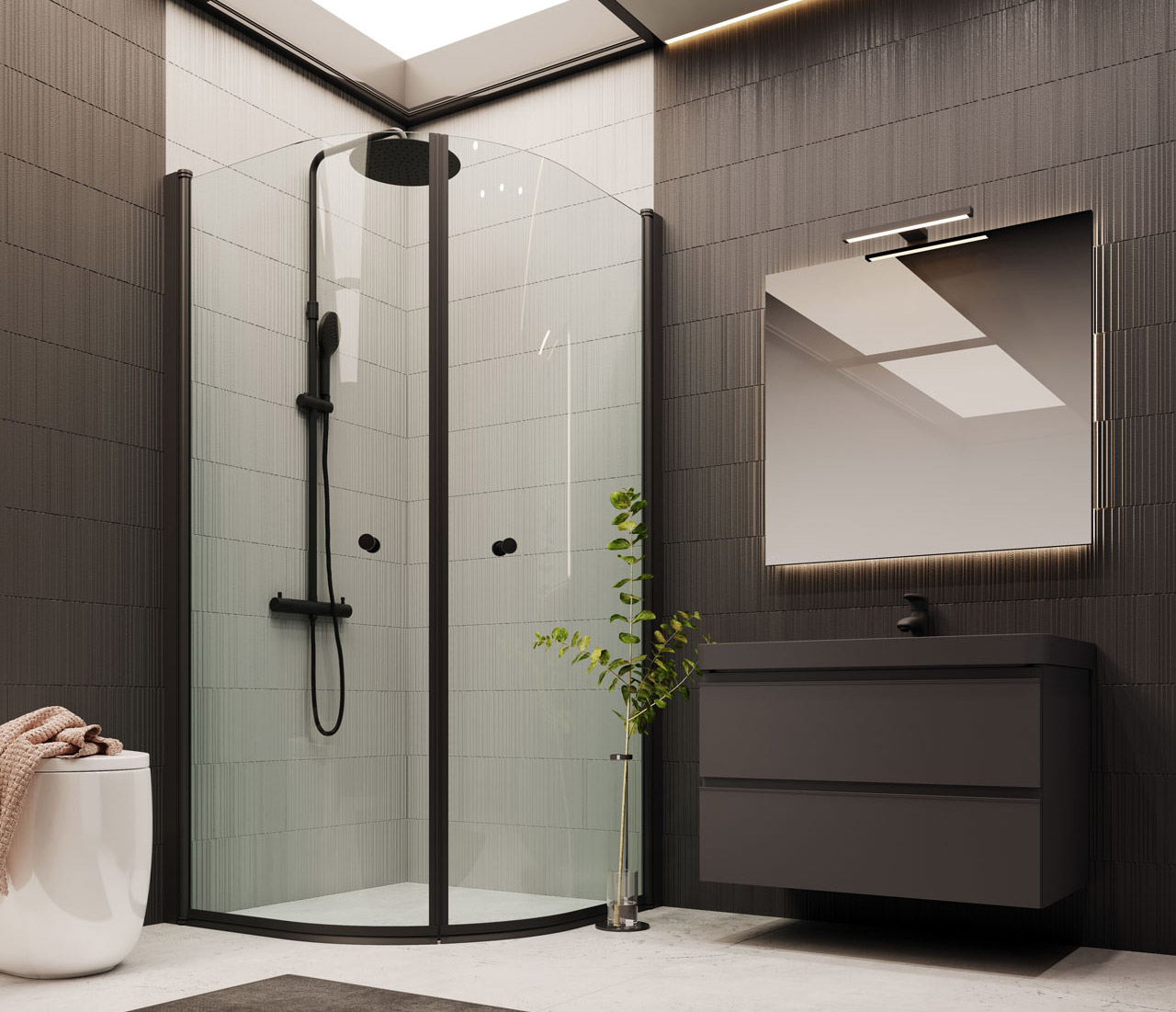 With Arrow's bathroom products, future needs are balanced with long-term usage. We have complete control over the entire product and customer journey and are very proud of our high-quality innovative products. Showers, shower walls, and shower enclosures are our signature products, and in 2021, they were complemented with bathroom furniture of the same high quality.

Demerx has developed and sold high-quality shower and bathroom products since 1968. Their signature product is a solar-heated outdoor shower called Sunny that provides the possibility of free hot water and reduces both energy and water consumption. In addition to outdoor showers, they have a complete range of bathroom accessories that includes everything from hooks to bathroom furniture and shower sets.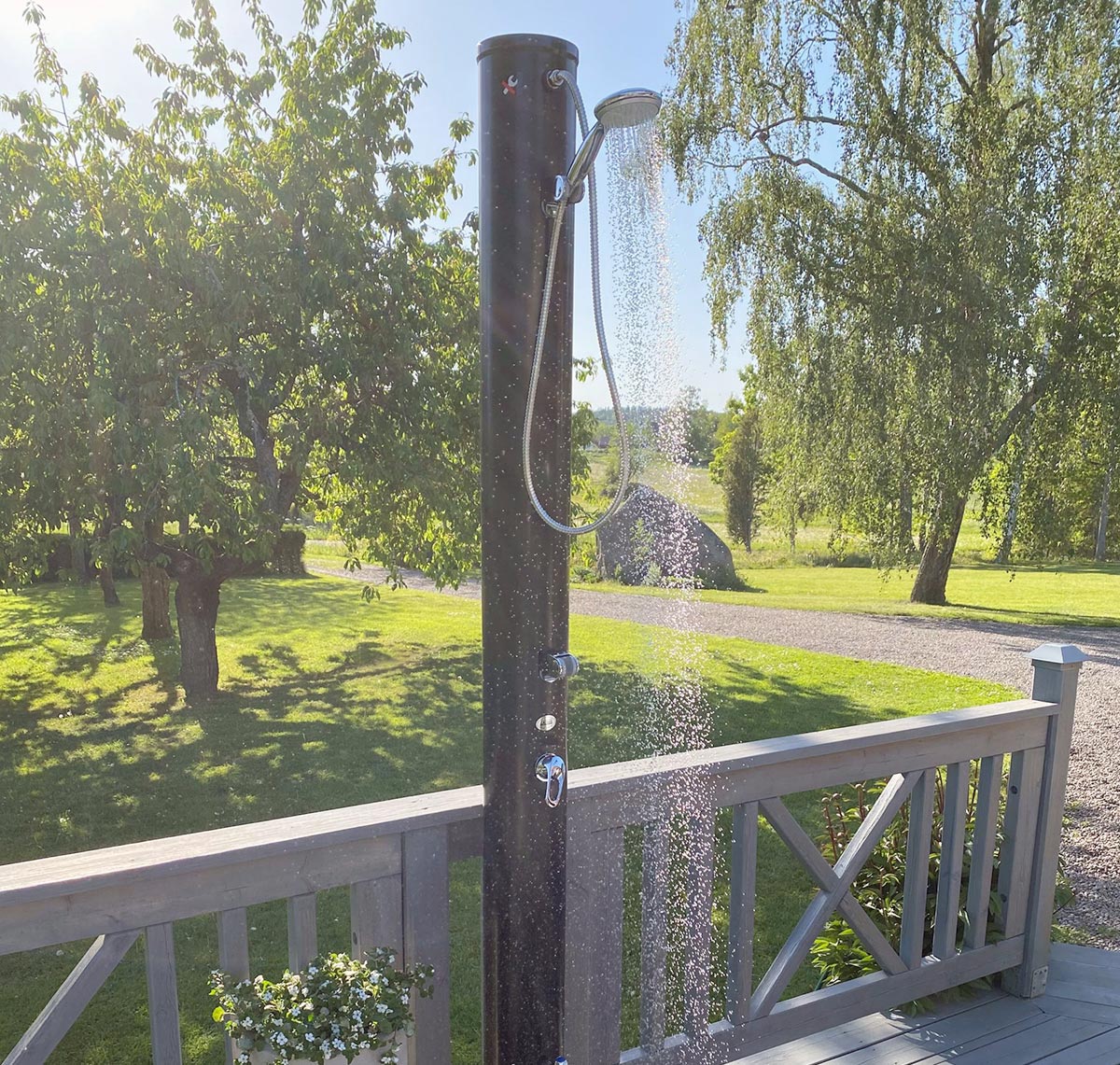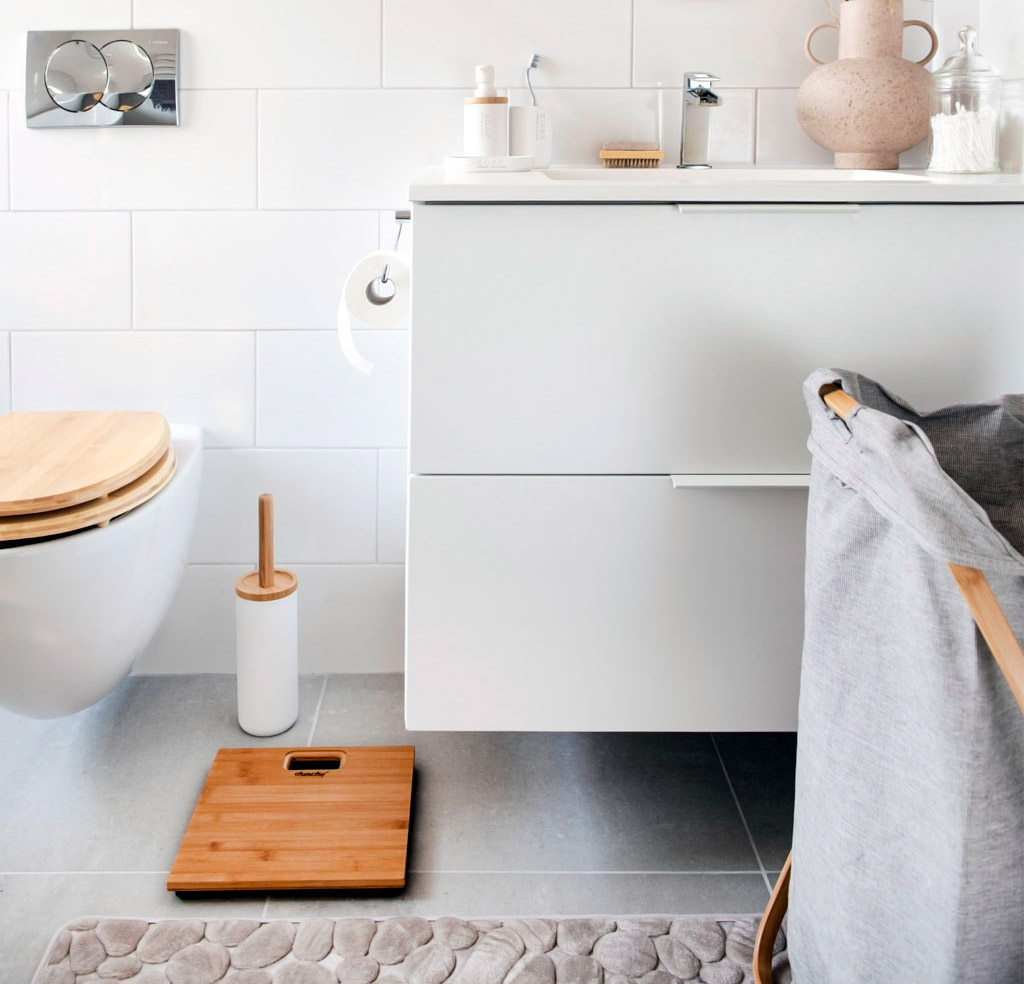 Duschy is the sibling who strengthens the family with slightly smaller products to make your bathroom your own; shelves, carpets, heated towel rails, and all other important essentials can be found in their wide range. It's Duschy's details that take your bathroom to the next level!
From manufacturing in the garage to a family of brands.
Arrow and Duschy were founded by Nils Larsson, who in the 1970s started selling hoses for showers that he produced himself in his garage in Gothenburg. Demerx was started by Sören Hoffberg in the late 1960s and was later taken over by his son Robert. In 2022, the companies merged into Duschprodukter Group after becoming part of Salix Group.

Duschprodukter Sweden AB
Org.nr 559171-8274
Solbräckegatan 41A
442 45 Kungälv, Sweden